Get a Comprehensive Wall Controller In The World Market
Simple and easy-to-operate video wall controller products can easily build your control room, meeting room
It takes 10 seconds to schedule. Save up to 10% on quotation plans!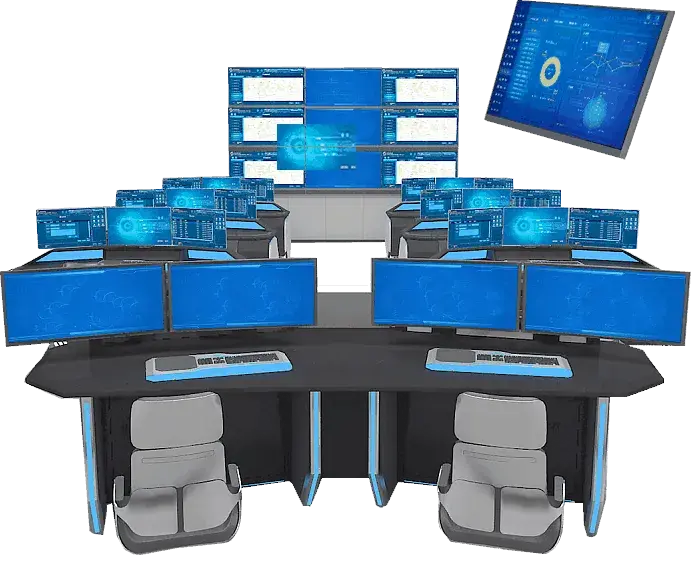 Feature Products
iSEMC professional video processing and control equipment, with comprehensive features, reliability, scalability, simplicity, support for high-definition television (HDTV) input and output, multiple display and window modes

NP Series AV Over IP Controller
Design, management, and control of even the most complex system configurations has never been simpler. The highly scalable and powerful enables secure deployment of AV signals to thousands of endpoints to create an IP-based video and audio control system.
View AV Over IP

VK-S Series Video Wall Controller
VK Series Controller is modular design, easy to maintenance and extend in future. All input and output cards are hot swappable, even the power supply can be replaced during the system is running on. Using our all-in-one products, system integrators can minimize complexity of demanding AV installations.
View VK-S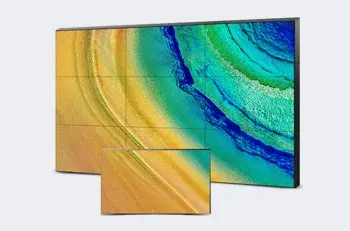 L Series LCD Video Wall
Industrial Video Walls Designed from the ground up for 24/7 reliability and ease of use, our video wall controllers have been used in NOC, EOC, utility and crisis response units across the globe.
View LCD Video Wall
TW Series LED Video Wall
Our proven range of multi-display solutions produce high quality content mapping across multiple outputs, in any creative configuration imaginable.
View LED Video Wall

OmniPad Series Interactive Flat Panel
Minimalist design, intuitive operation, the new generation of OmniPad Series omnidirectional performance are excellent for efficient meeting management and brainstorming, you deserve it. Smart Board Ever!
View Interactive Flat Panel
Control Room
Meeting a wide set of diverse requirements, our solutions offer both IP and KVM solutions meaning sources can be routed to any screen in any location and controlled from anywhere.
View Control Room Solutions
Cooperate Room
Display high quality content from almost any source, across multi-screen LCD video walls, A popular choice for corporate meeting, experience center and digital signage.
View Cooperate Room Solutions
More Applications
The range is ideal for a variety of markets where high end visualization solution is needed, including Entertainment, Broadcast, Museum, High Education and more.
View More Applications
With a global footprint and certified partners around the world, we have the breadth and depth to deploy mission-critical visualization products and solutions with speed, agility, and uniformity at one site or hundreds of sites.
Years
of industry experience
Live Webinar
Get a free tour to learn how easy it is to configure and manage video wall projects
Our Team
The professional team provides high-quality display and video wall solutions for customers in control rooms, collaboration rooms and more visualization applications
Careers
iSEMC is hiring If you're passionate about technology and want to help deliver innovation that solves real-world industry problems.
The Role of Police Conference Center for an Enhanced Customer Experience
Product & Solutions:
NP Pro Video Wall Control System
Project Requirement
The National Police required a multiplex signal processing system, designed to carry out projections with different video sources, compatible with the superposition of several video layers.
I appreciate how iSEMC works so much. I like how cleanly laid out the lists are and that he continues to bring more helpful videos/demos of products to share out. I recommend working with them if you're looking for new venders and want to simply your work.
I'm hoping to grow my local business and this is exactly what I need to help build out some solutions I can use in tender and that can be passed onto any employees I hire. Awesome work, look forward to seeing more products and solutions.