VK Series
Video Wall Controller
VK Series video wall controller is new generation professional video image processing product which is based on the development of multi-windows.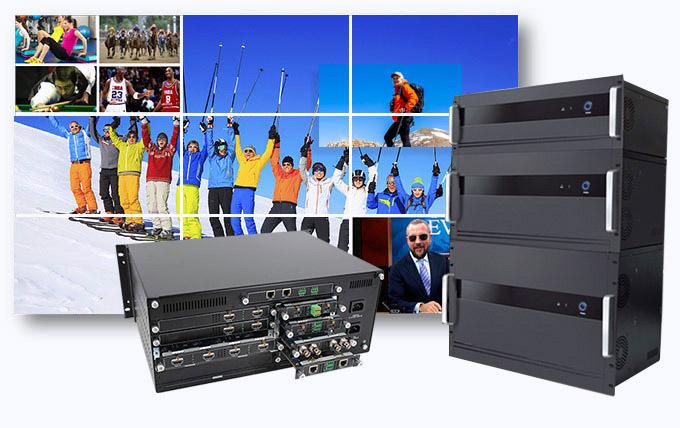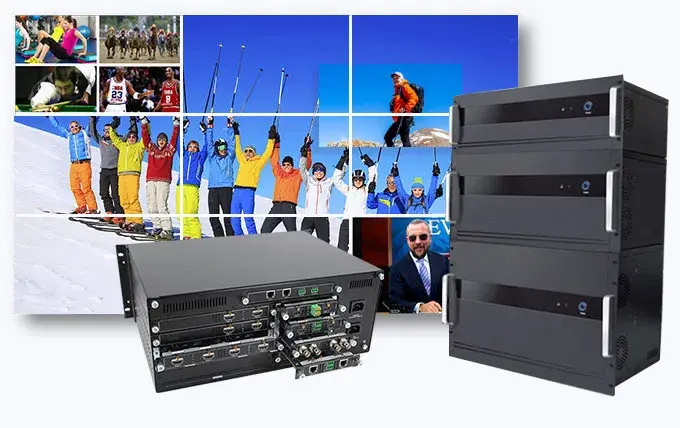 IP Based NP Pro Video Wall Processor
NP Series is AV over IP encoder and decoder that ultra-low latency, high quality video and audio signals over Ethernet
networks at low bitrates. The highly scalable and powerful enables secure deployment of AV signals to
thousands of endpoints to create an IP-based video and audio control system.