VK-S Series Video Wall Controller
VK-S series video wall controller is new generation professional image processing product which is based on the development of multi-windows, ultra-high definition and visual display control technology.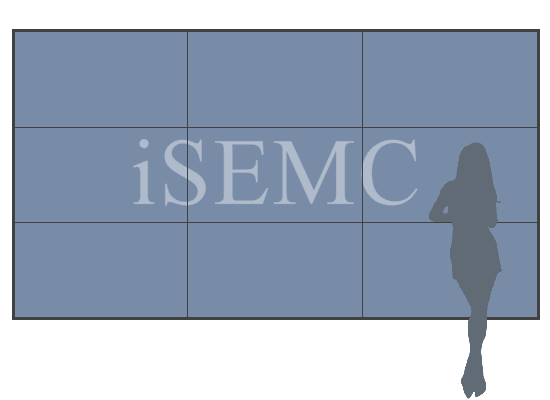 Unlimited Video Wall Content Layout Design
Roaming, Picture in Picture, Zooming in/out, Stretching, Cropping.
Opening at least 4 windows on single display.
Up to 255 presets mangement.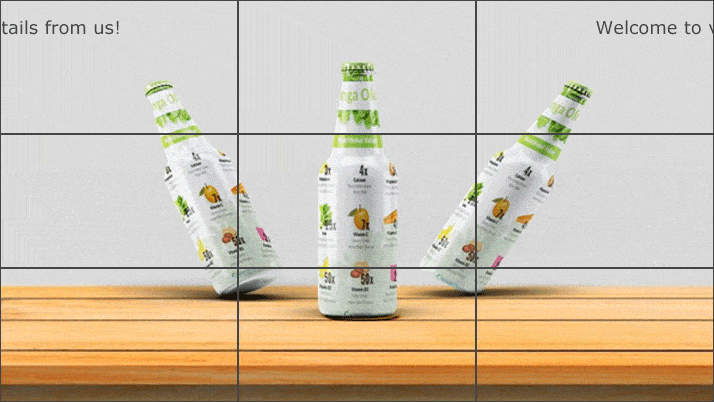 Scrolling Text
Scrolling text feature assists in a plethora of fields like Live News Feed, Ad insertion, Display of Emergency or Additional Information while the live stream is on, etc., which in turn can make your stream standout from the others.
Ultra-high Resolution Basemap
Users can upload personalized images to the device's memory according to their specific needs, such as maps, slogans, slogans, and so on. The static base map function allows the user to not see the meaningless black screen, but to further improve the efficiency of the large screen when the signal is not on.
Multi-Group Management
One controller controls 4 different groups of video wall with independent display array and resolution.
Open Control Protocols
support third-party control.

Scheduling
Change or reycle contents and layout on the video wall at any designated time.

7/24 Continuously Operation
Support redundant power supply, industrial grade design.
Video Wall Switch On/Off
Support switch on/off video wall power by sending control commands to the video wall.