Commercial Video Wall Controller
VK Lite Series video wall controller is new generation Commercial Video Wall Controller product which is based on the development of multi-windows, ultra-high definition and visual display control technology.

Used in various types:
Digital visualization
Information Release
video conference
Different Series
Unlimited Chooses for Your Projects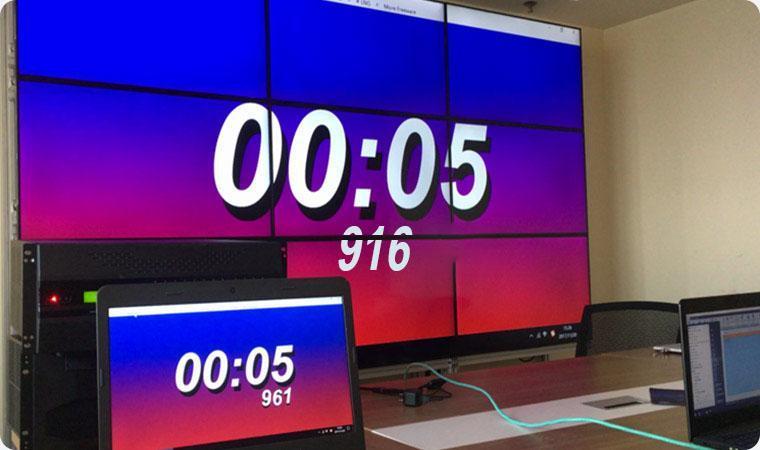 VK Lite-S High Performance
The delay time of signal source is less than 60ms,Real 60HZ output, providing more real and smoother visual effects
VK Lite-B iPad Control
Support iPad control, making operation more convenient, fast and flexible and support 4K input.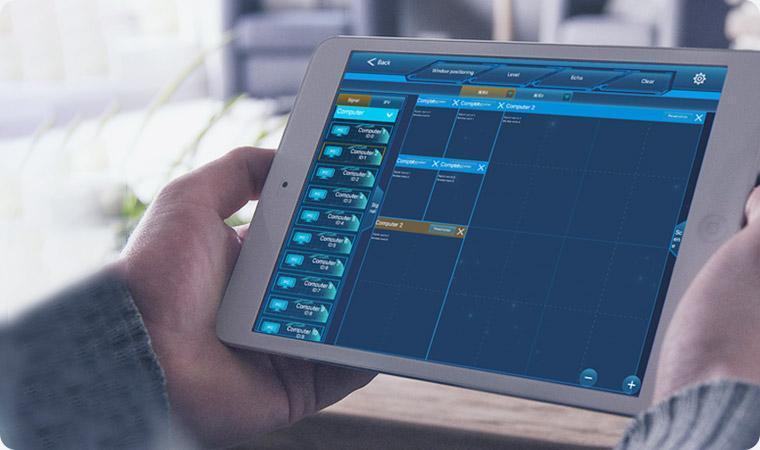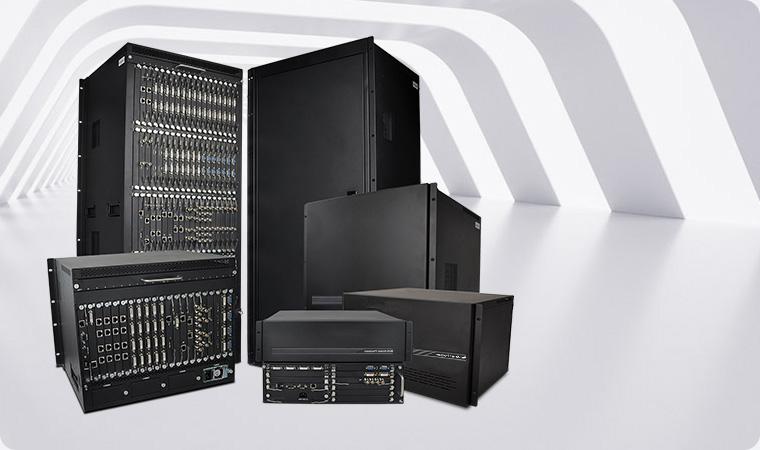 VK Lite-N High Configuration
VK Lite-N series has a powerful configuration and Maximum support 72 HDMI input/output, Suitable for all large-scale commercial display projects.
Application Industry Case