Project Brief Introduction
The digital signage system is a brand-new media concept that can quickly and accurately publish business, entertainment and financial information through large-screen terminal display devices.The CS-UHD series is a customized 4K video wall processor, its main function is to display a 3840 x
[email protected]
ultra-high-definition 4K image on the M x N splicing display unit. The product adopts advanced image processing technology, and the input signal can support HDMI2.0 at most, that 3840 x
[email protected]
Even when playing fast animation, there will be no delay or frame loss.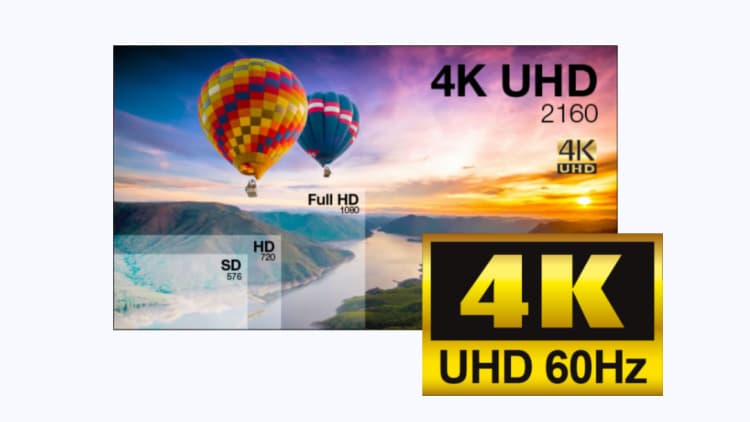 4K Ultra HD Display
Support 1 x HDMI2.0, 1 x HDMI1.4, 1 x DP1.2 signal input, Support 3840 x
[email protected]
resolution and backward compatible, Rich details and high frame rate will bring you the ultimate visual experience.
Stereo Audio
Two audio output methods, support HDMI embedded audio output and 3.5mm headphone jack, both can realize video + stereo audio synchronous playback.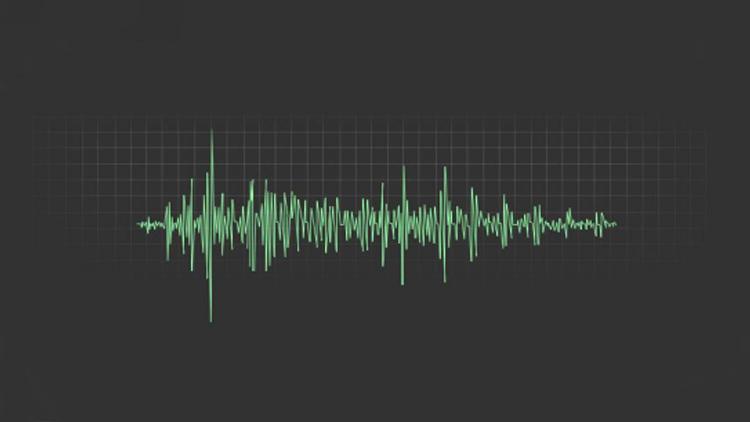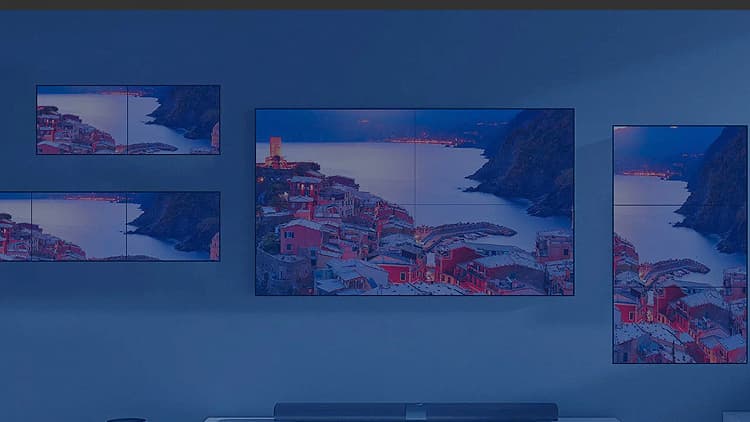 Multiple Splicing Display Methods
Modular design supports any splicing mode (M x N), such as common arrangements: 2x2, 2x4, 3x3..., can be applied to various commercial display scenarios.
Retail Digital Signage Application