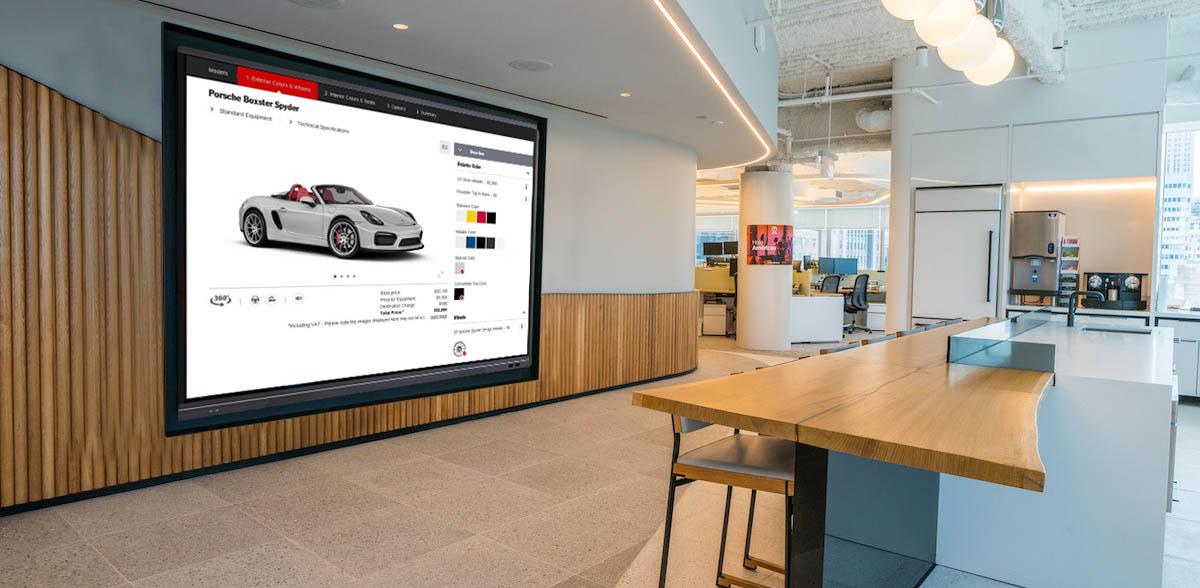 Project Brief Introduction
One-click replacement of the template configuration, setting up scene shopping, effectively improving the conversion rate.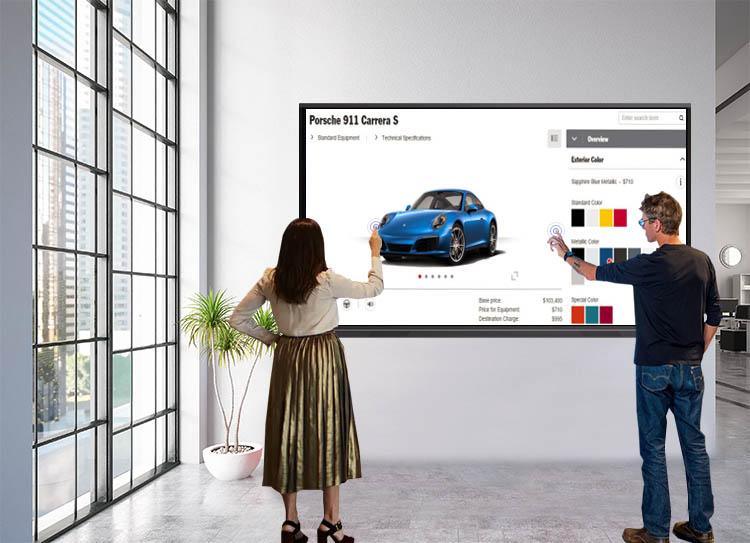 Efficient touch
15ms fast response, +/-0.5mmTouch accuracy, up to 20 touch points, Powerful touch experience, even if multi-person control, there will be no conflicts, helping merchant complete transactions.
Ultra HD Display
Compared with FHD, the fineness and display quality of 4K images are qualitatively high, and it provide ultra-fine images. 60Hz ensures the smoothness and linkage of the picture, and the vivid display effect increases the customer's desire to buy.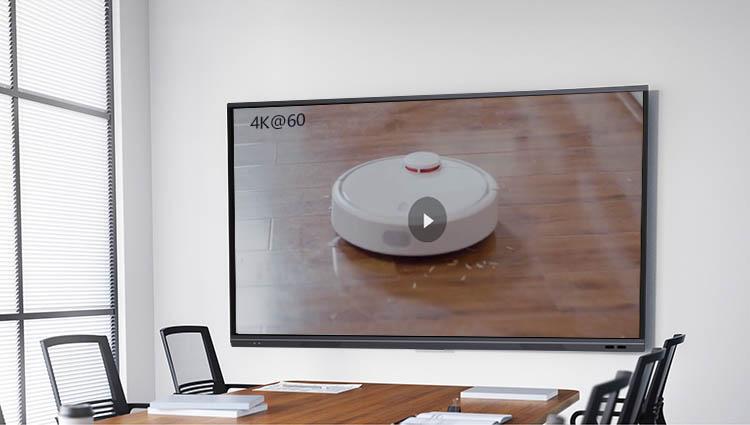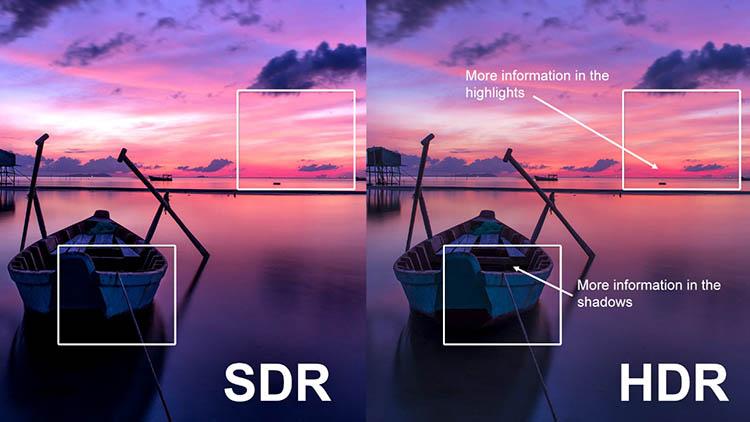 HDR
High dynamic range images (High-Dynamic Range, referred to as HDR), compared with ordinary images, can provide more dynamic range and image details, according to different exposure time LDR (Low-Dynamic Range, low dynamic range image), And use the best detailed LDR image corresponding to each exposure time to synthesize the final HDR image. It can better reflect the true details of the product.
Immersive Audio
High-quality audio, TNR-2 noise reduction technology blessing, making the atmosphere of the model room to the extreme, customers will get an immersive experience.