Project Brief Introduction
The high-performance KVM promotes the collaborative workflow and eliminates noise, disperses and reduces the interference caused by the working space, so that they can always focus on important things.

NP Lite built-in KVM function, high synchronization and easy to control multiple workstations, PC or video resources remotely via local keyboard, mouse and monitors. So is the ideal solution for Cooperative Scheduling, live events, conference, command center, and government/military applications.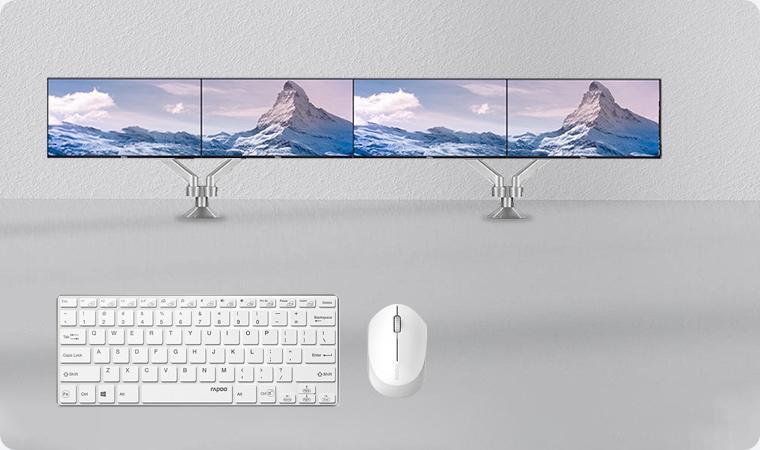 Reliable KVM over IP
NP Lite with USB support enables remote access to keyboards, mice and other devices (KVM) that offer flexibility in securing or accessing equipment such as digital media players that may be stored in remote locations. Using the ethernet network, using and controlling your USB devices remotely is just as easy as on your own desk.
Ultra-low latency with visually lossless compression
Decodes and Encodes professional-grade video with ultra-low latency, and the output delay is less than 100ms, guaranteeing exceptional user experience and response time in mission critical applications.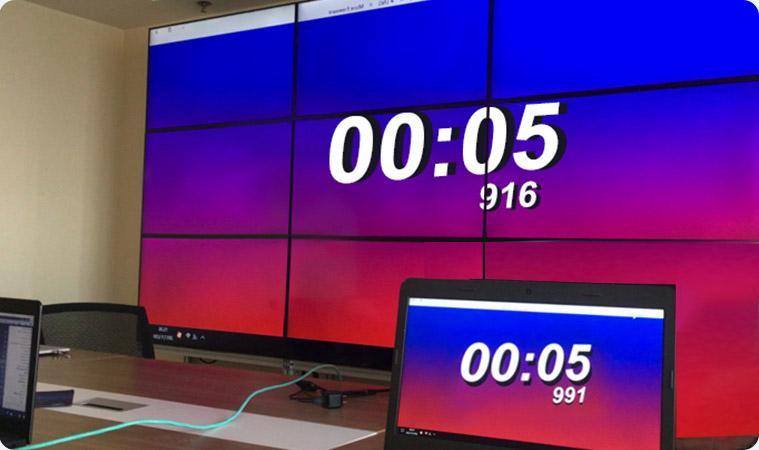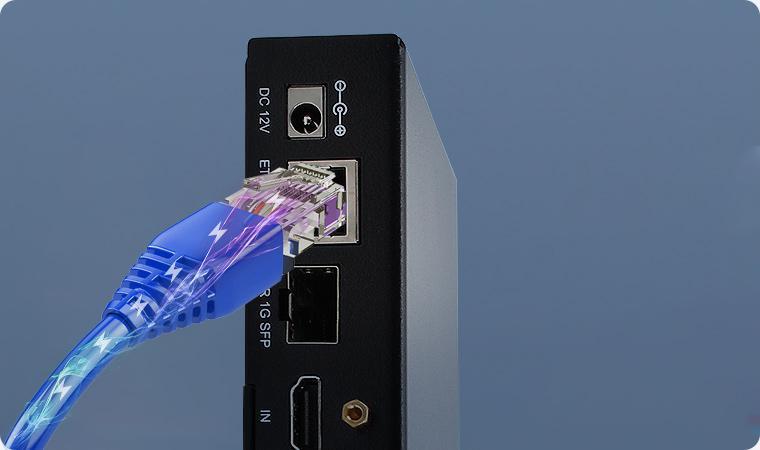 POE
Power-over-Ethernet allows the Sender and Receiver units to be powered through a standard PoE-enabled IP network switch, without the need for external power supplies. Greatly improve overall flexibility and reduce circuit complexity.
Visualized Video Wall Control
Visualized User Interface, allow to preview all the source content and video wall content, ensure the correct source can be always switched to the video wall intuitively. All systems will be presented in related ways, such as pictures, data, video, software interface, which are more intuitive and vivid.