Project Brief Introduction
The iSEMC control command room design scheme can organize all linked audio and video signals so that users can grasp more information, so that they can quickly make judgments and command decisions.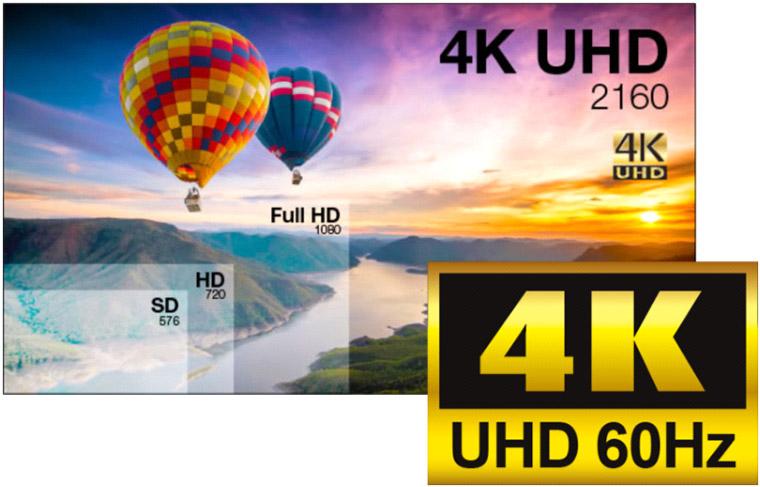 The MT series supports up to 4K @ 60Hz output and input, even in splicing mode, it can still provide sufficient picture clarity and smoothness. 24bit / 16.77 million colors, ensuring high color standards, and the overall picture display effect is significantly improved.
Multi-interface Type Compatible Seamless Switching
Each board card contains 4 signal interfaces, supporting CVBS, YPbPr, VGA, DVI, HDMI, 3G/HD/SD-SDI and other signals seamlessly any input and output switching transmission, compatible with HDCP (HDCP output can be turned on and off manually); Support EDID management and manual EDID learning functions;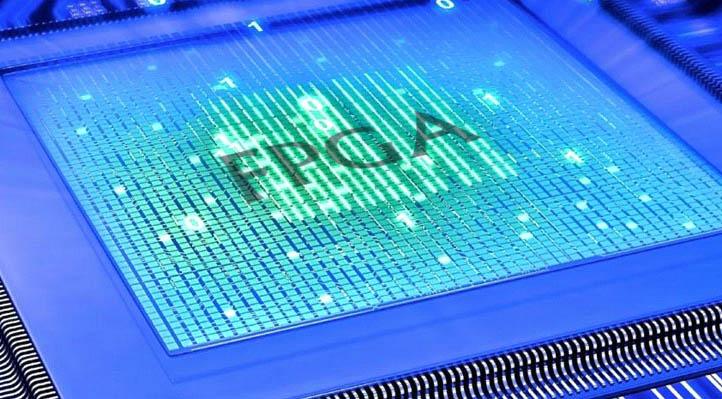 FPGA architecture + Modular design
The modular matrix host that can be equipped with input/output signal cards, which can support up to 160x160 audio and video signal switching card interfaces, and support hot swap; Using FPGA architecture, internal self-built core computing mechanism, no embedded operating system;
Stable and Efficient
The matrix host and signal board must be able to work continuously at full load without failure for a long time, and the continuous operation time shall not be less than 7*24 hours of continuous power operation. The parameters and function settings will not be lost after power off;