Project Brief Introduction
iSEMC control central system solution is a comprehensive command and scheduling integrated solution, used for coordinating different regions and departments (may in different regions); it can realize unified commands, rapid reaction, combined action functions, with features such as complete intellectualized designs, visualization, digitalization and collaboration.

Moreover, the system also can conduct intelligent dispatch, comprehensive presentation, coordinative command; realize more scientific dispatch decision-making support, fast sharing of each point's information; thus, it enhances to response speed and working efficiency to unexpected events.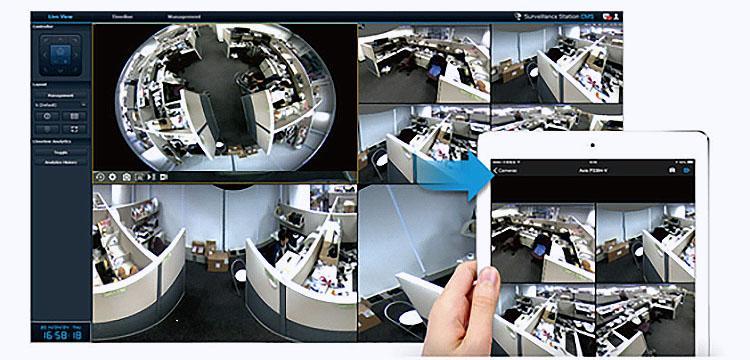 Visualized Video Wall Control
Visualized User Interface, allow to preview all the source content and video wall content, ensure the correct source can be always switched to the video wall intuitively. All systems will be presented in related ways, such as pictures, data, video, software interface, which are more intuitive and vivid.
The system is stable and reliable
with mature project experience. The system is stable and reliable because of adopting mature technologies, not infected with the virus;

it has been successfully applied to a number of 7x24h projects, with mature project experience.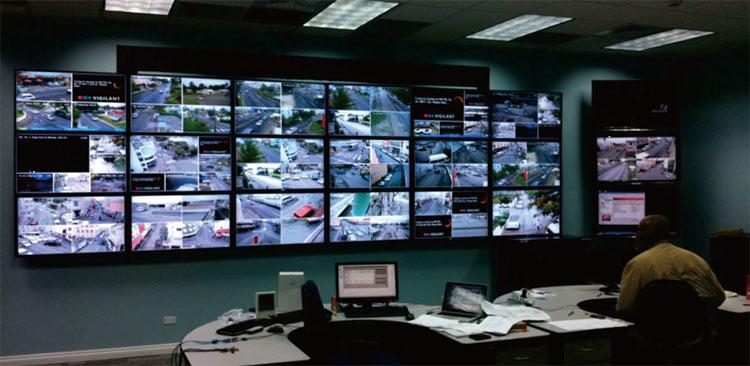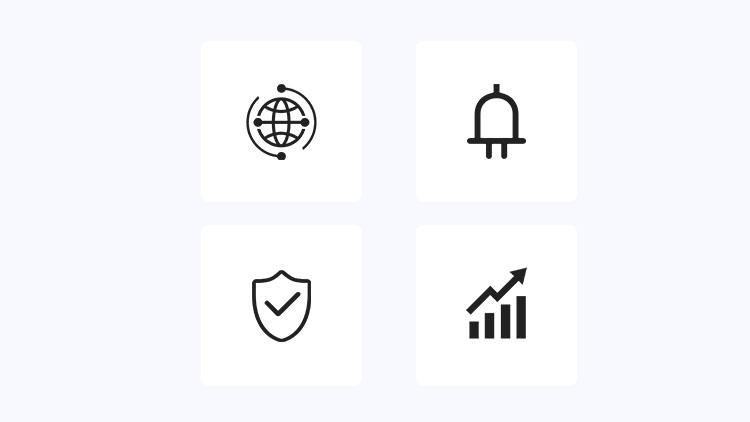 Intuitive & Efficient Display
Split/window/roam/zoom, etc., multiple display modes make the screen more intuitive and efficient, unlimited scene saving and recall, and support for combining multiple input sources into a single program loop playback, and recording of the input source content provide maximum assistance for command and dispatch.