CCTV + Multimedia Information Release System
Project Brief Introduction
The CCTV + multimedia information publishing system integrates the information publishing system on the basis of the traditional security monitoring system, making NP Pro support various large-scale projects that require security monitoring and information publishing, such as airports, large shopping malls, hospitals...

The multimedia information publishing system is composed of servers, nodes, networks, and display terminal devices. The multimedia information is transmitted from the server to the nodes via the Internet (WAN/LAN/dedicated network), including wireless networks); then the player will send information such as audio and video, pictures , Text and other combined information (including playback location and content, etc.) are transmitted to the screen and other terminal display devices.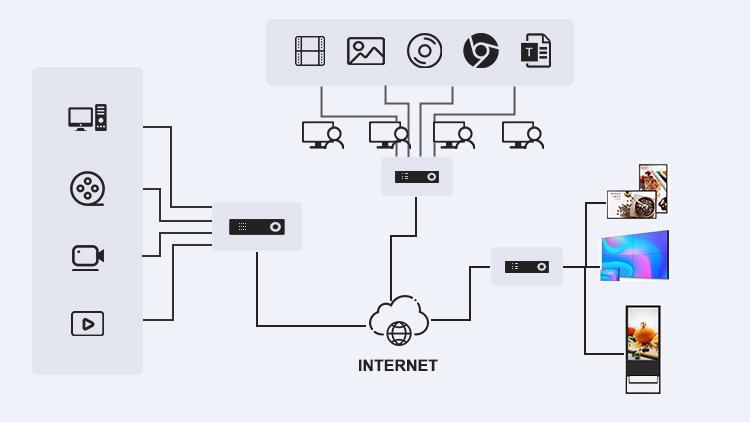 Real-time video monitoring
Timely release routine information, emergency information, emergencies, and access media files; simultaneously publish real-time information in the form of text, video, pictures, and the Web, including external bank information exchange, fund interest rates, policies and regulations, promotions, weather forecasts, clocks, etc.
Vertical screen mode
Support vertical screen mode, making it easier to use in the information release system, specify to play multimedia contents at any specified positions in the screen, including video, pictures, streaming media files, etc.

The appearance and shape of the played contents can be controlled arbitrarily, and can be arranged into a square, a rectangle; the hierarchical relationship among the multiple player objects can be specified.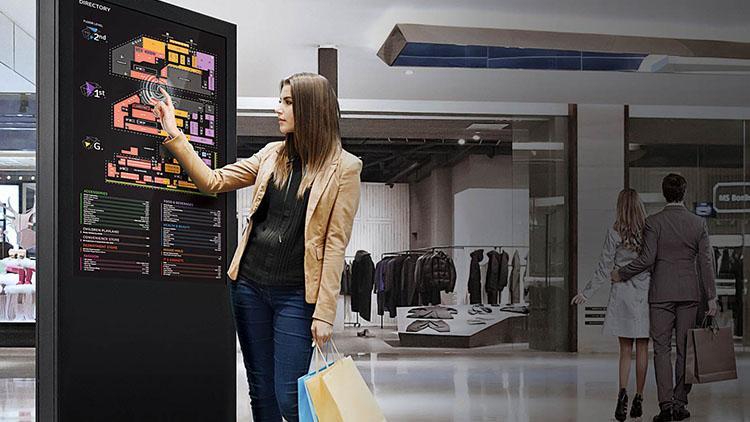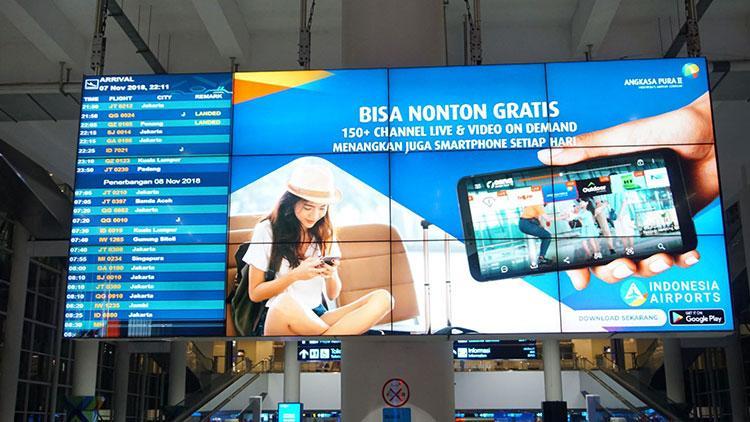 Real time
Real-time data can be released via the real-time data interface or WEB information, to provide users with corresponding real-time dynamic information. And after connecting the live signal, In the video area for information release, the television live play signal can be transmitted through coding devices of the digital television.
The system is stable and reliable
with mature project experience. The system is stable and reliable because of adopting mature technologies, not infected with the virus; it has been successfully applied to a number of 7x24h projects, with mature project experience.