0.9,1.2, 1.5, 1.6, 1.9, 2.0, 2.5, 3.1mm Pixel Pitches
Redundant power supply and signal back up
Power supply & signal back up
Redundant power supply design, dual signal inputs, auto matically detecting the failure then switch, ensure the whole system's stability and reliability.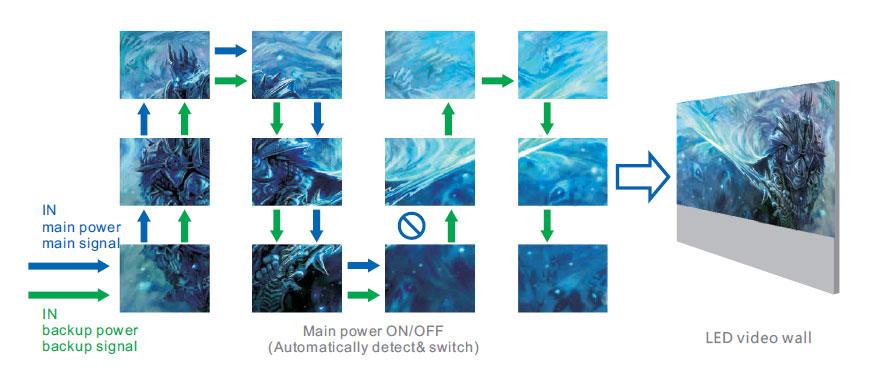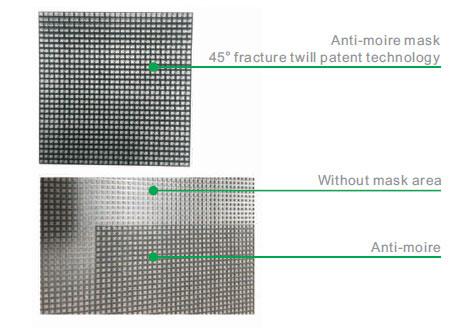 Patented anti-moire mask technology
Professional LED video wall use high quality black LED lamps to improve contrast and reduce the reflections in black mode. with patented mask technology can reach a perfect contrast ratio and eliminate the moire effect. It's an ideally solution for broadcasting or applications under cameras.
Low brightness with high gray scale
SUT43X Series use high quality LED Lamps and PWM drive IC, goes with Lamp Video's patented mask and special images arithmetic processing that makes a better color rendering, color revivification and more details even in low brightness mode.Excellent gray scale performance even in lowbrightness of 100 cd/㎡.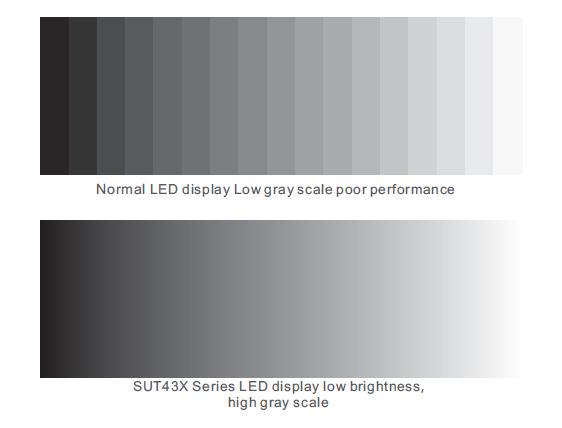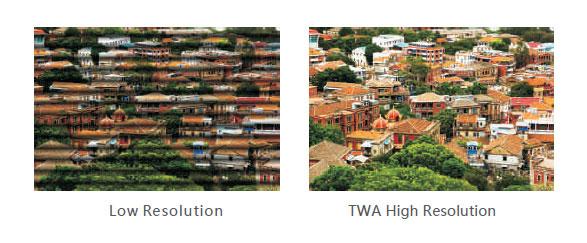 Professional image with high refresh rate
Up to 3840Hz high refresh rate keeps it high quality display performance even under professional camera, no water waves or screen flashing, totally meet the live show requirements.
Flexible curve display
Small size which is more flexible for curve display, to provide a broader viewing angle.